4 tags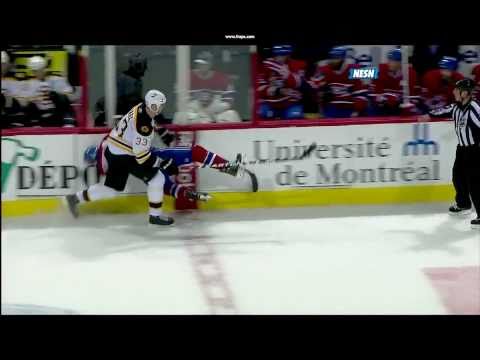 3 tags
Minor League Hockey Teams and Charlie Sheen →
It seems the Bakersfield Condors of the ECHL may have just become my new favorite minor league team with this promotion.
4 tags
3 tags
2 tags
2 tags
4 tags
Watch
I love a good fight, even more so when the goalies get involved. Check out Johnson level DiPietro after he pulls a dick move on Matt Cooke. Pens now on a 4-game win streak. I can't wait for the Caps on Sunday. Go Pens.
4 tags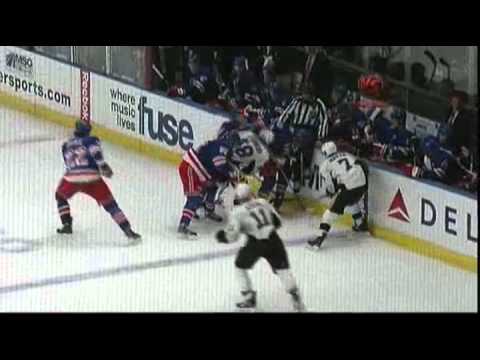 3 tags
Watch
Matt and Kim hold a special place in my heart and this video is one of the reasons why.
4 tags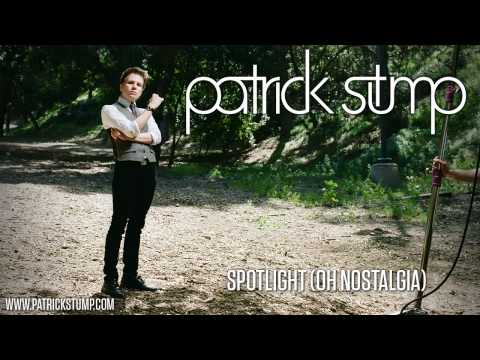 4 tags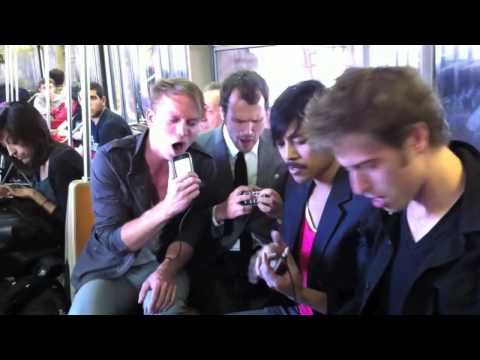 2 tags
2 tags
A Paramore Bloodbath
The internet has been buzzing over the news of the Farro brothers leaving Paramore for the last few weeks. It now appears they will have more to buzz about. Both sides of the breakup have released various statements and videos revealing their story behind the brothers' decision to leave. This all started with Josh Farro posting his statement on his blog. Shortly afterward, Farro also posted...
3 tags
Lost in FM Podcast End of the Year Special! →
1 tag
End of the Year Podcast Coming Soon...
It has been a while folks but don't give up on us yet. We are working on the last episode of the year (and the season) and it should be a good one. So stay tuned over the next week, it's coming!
4 tags
New Taking Back Sunday Track Online NOW
It's been seven years since we have heard new music from the original line-up of Taking Back Sunday; that ends today. Adam Lazzara dropped a new track on his Soundcloud account under the working title "Best Places to Be a Mom." You can listen to the track right here. Best Places To Be A Mom by adamdamnlazzara
Tegan and Sara's Daytrotter Session →
What's better than Tegan and Sara? Tegan and Sara for free, of course.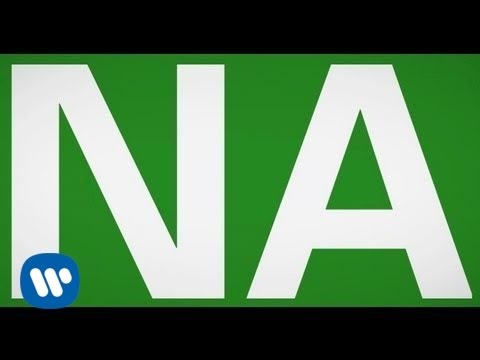 listening to "Thrice - In Exile" →
It's amazing how much Thrice invade my Autumn playlists. It's for good reason too.